About Us
Motivation Direct is a leading provider of loyalty and motivation programs as well as competitions and lotteries.
By choosing Motivational Direct's complex offer, you will receive full support, comprising of a professional platform to manage the program, the most comprehensive rewards catalog in the market, legal services as well as creative solutions how to set the rules and design visualization of the program.
Since 2010 we have been present on the internet services market, successfully delivering effective and complex solutions that range from; loyalty programs, sales support programs, motivation programs, incentive Travel, lotteries and promotional competitions. We are a part of Ideo Group – one of the leading Internet Software Houses.
We provide you a direct link in such areas as: program implementation and management, management of participants, reporting, results monitoring, and rewards catalog.
Motivational Direct has been nominated by the Financial Times (Financial Times FT1000 2018) and Deloitte (Technology Fast 50) for superior service, furthermore achieving the status of the fastest developing company in Europe in the motivation and loyalty sector! Motivation Direct has also been listed in such prestigious rankings as Forbes' Diamonds and Business Gazelles.
Pracownicy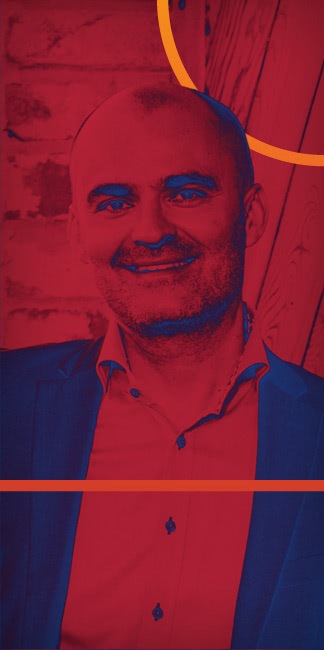 Przemysław
Wenka
Company President
Commercial Director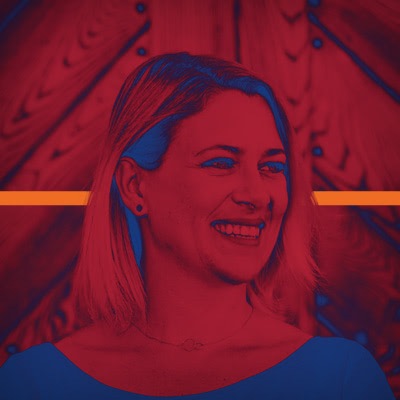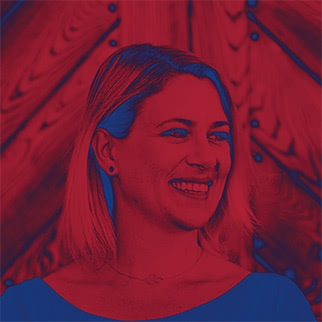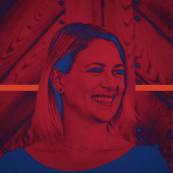 Iwona
Bobryk
Board Member
Financial and HR Director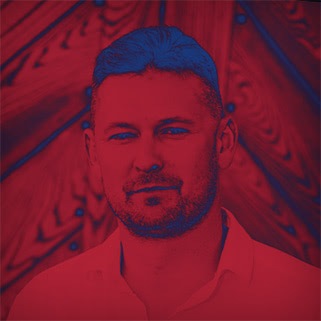 Piotr
Bobryk
Marketing and Business
Development Director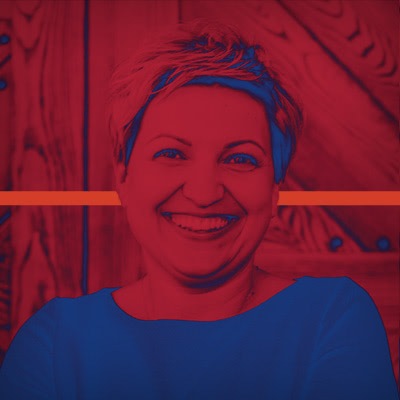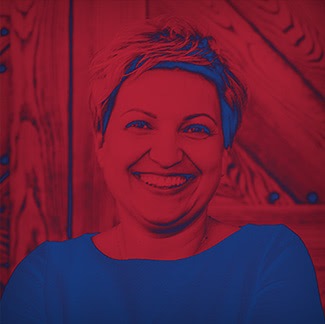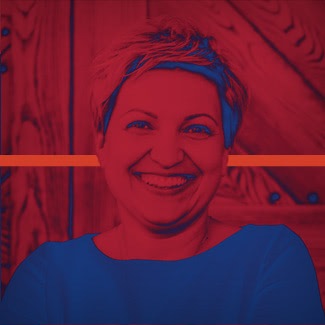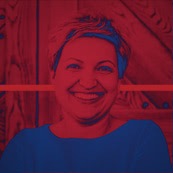 Agnieszka
Grzymała
Program Management
Team Manager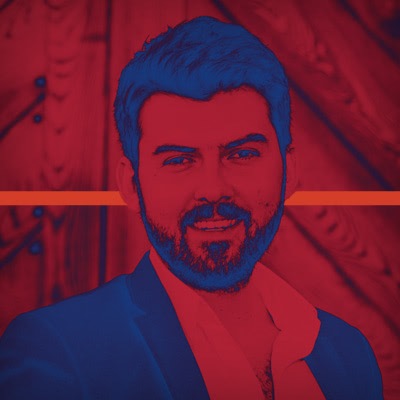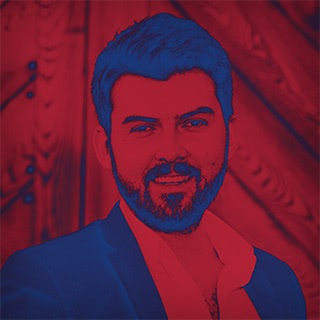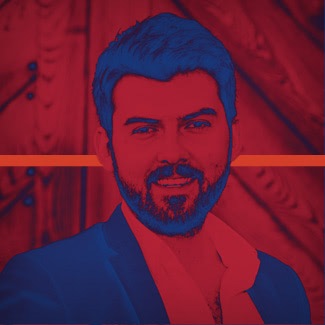 Adrian
Kacprzak
Purchasing Department Manager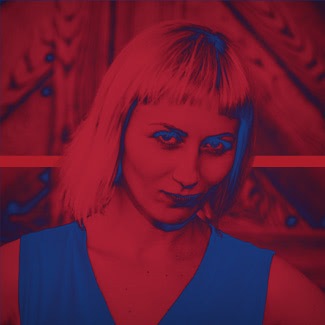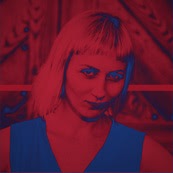 Maria
Czarnecka
Senior
Program Manager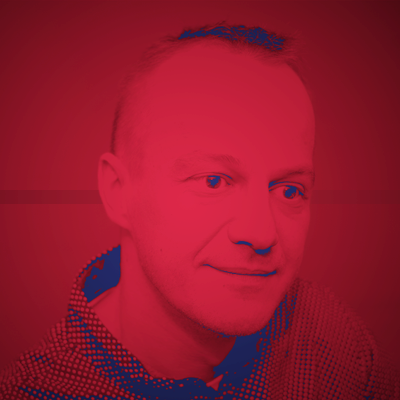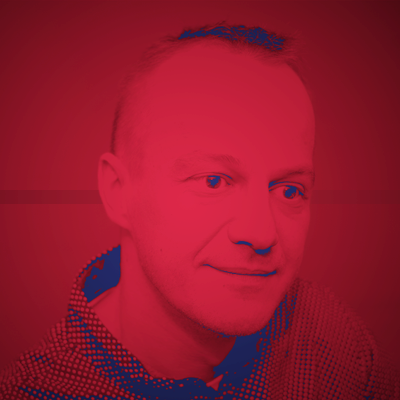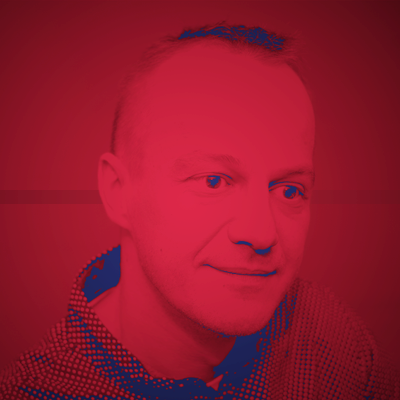 Grzegorz
Marchlewski
IT
Consultant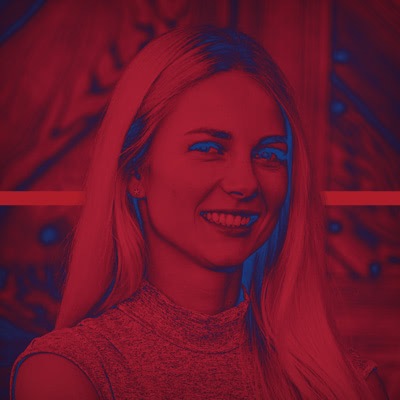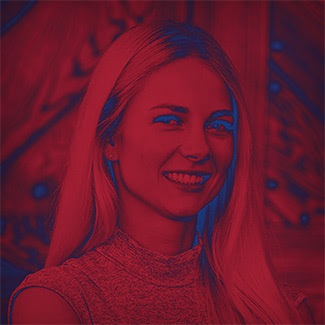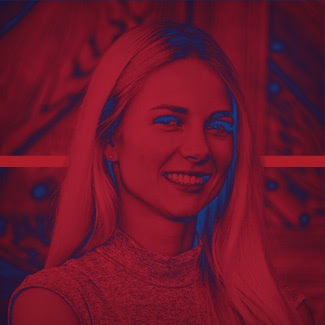 Aleksandra
Jaszczyńska
Senior
Program Manager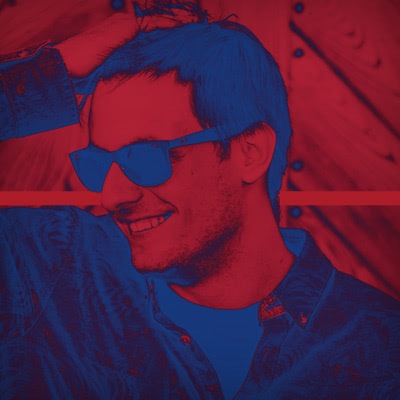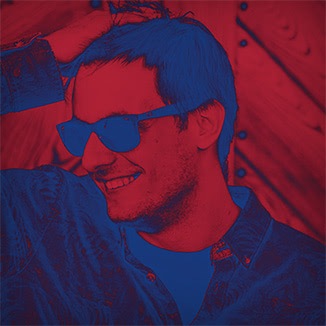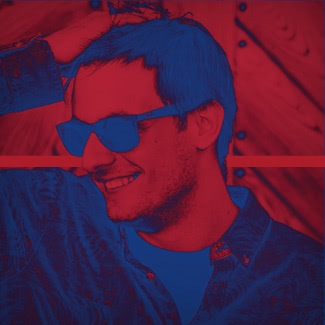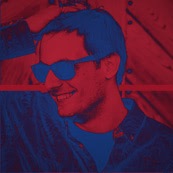 Maciej
Skrzelewski
Senior
Program Manager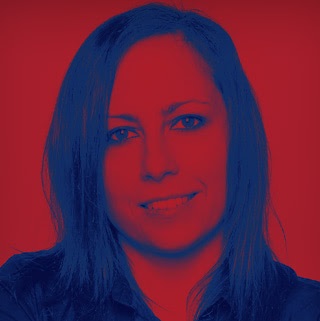 Monika
Sakowska
Senior
Program Manager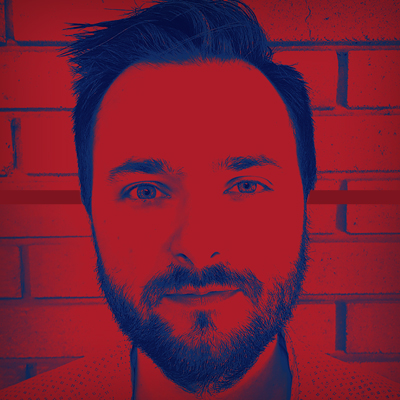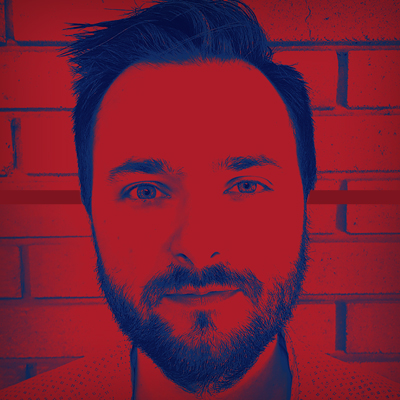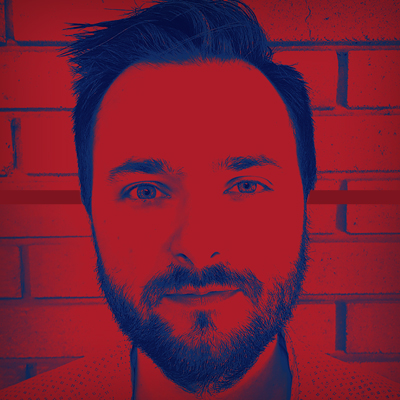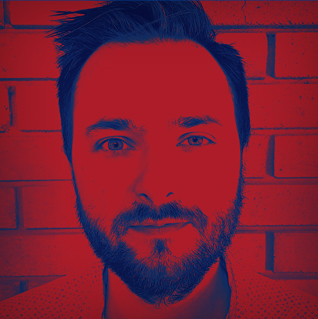 Paweł
Jurczyszyn
Program
Manager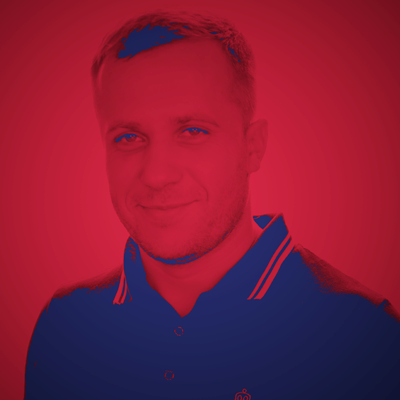 Paweł
Nowak
Program
Manager
Piotr
Kowalski
Junior
Program Manager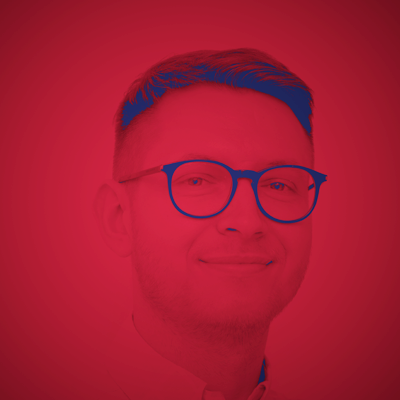 Krzysztof
Lipiński
Junior
Program Manager
Dorota
Kuras
Office Manager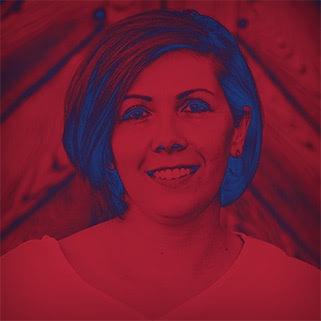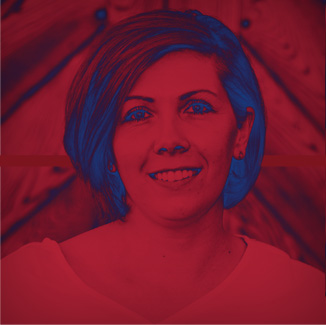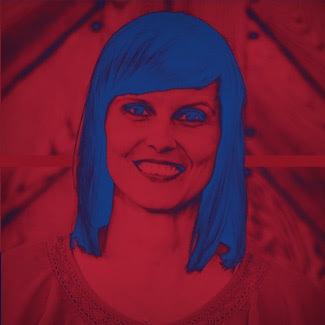 Marta
Kwirant
Purchasing Specialist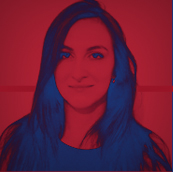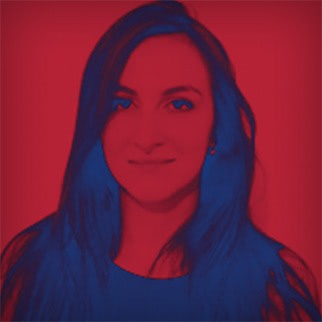 Sylwia
Wilkowska
Client Service
Consultant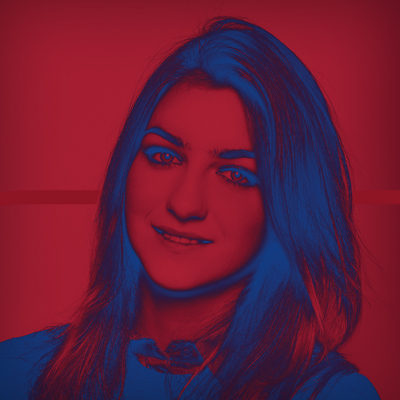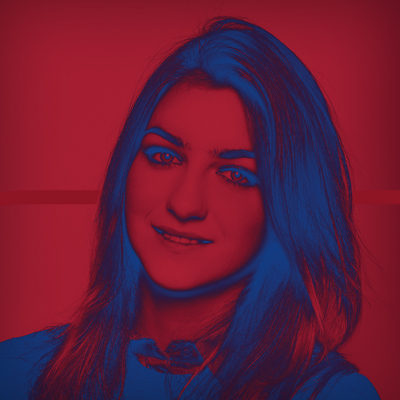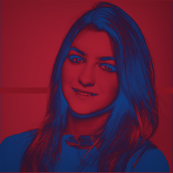 Agata
Wilkowska
Client Service
Consultant
Katarzyna
Kotula
Key Account
Manager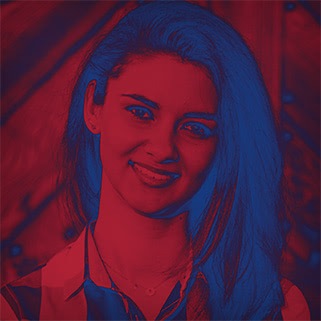 Milena
Rudnicka
Client Service
Team Manager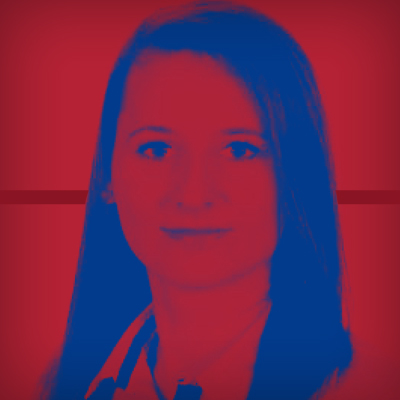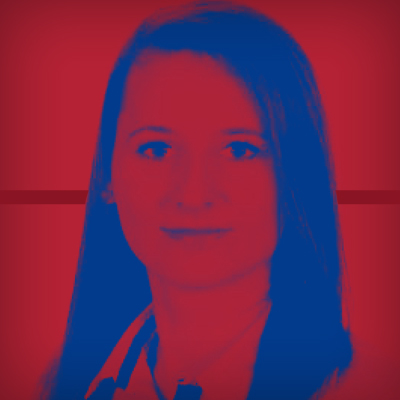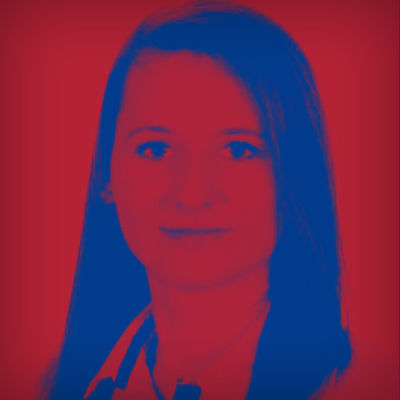 Martyna
Bojałkowska
Client Service
Consultant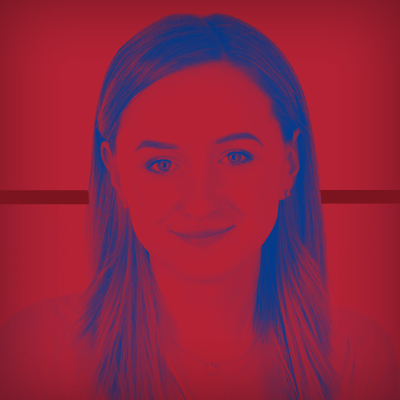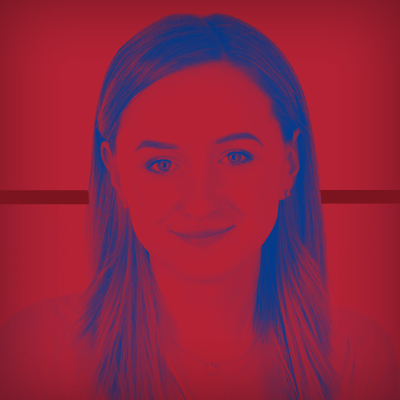 Martyna
Kuśmierczyk
Client Service
Consultant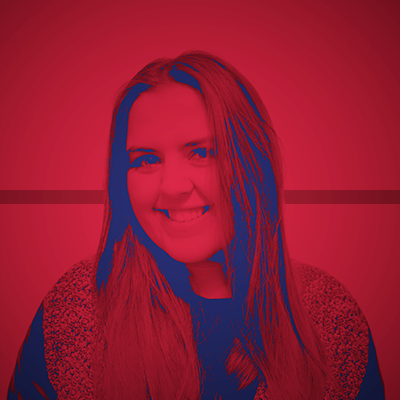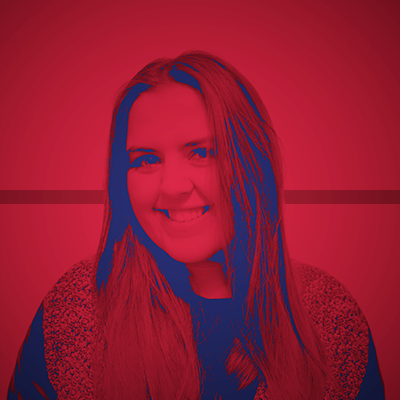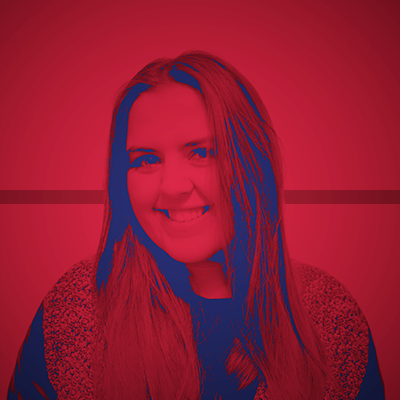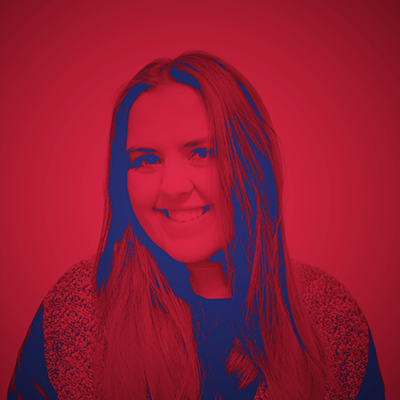 Anna
Stępień
Client Service
Consultant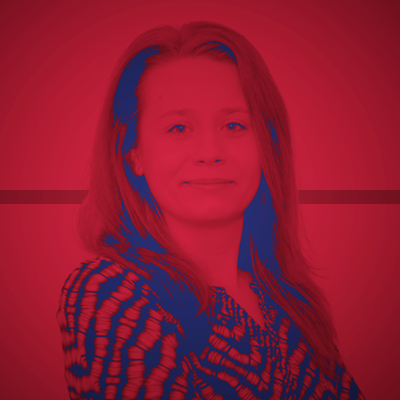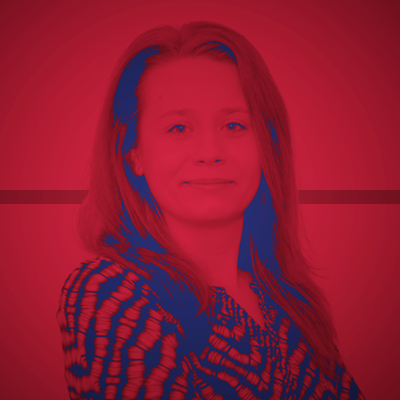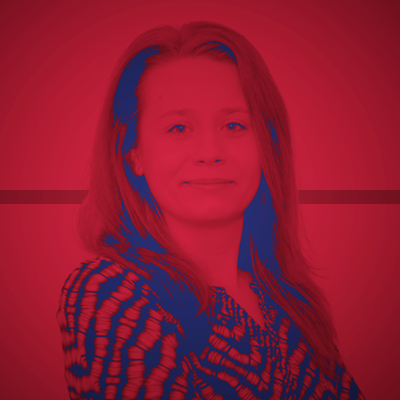 Aleksandra
Gębala
Client Service
Consultant
Dominika
Danilczuk
Client Service
Consultant