Blog
05 April 2018
Loyalty program in numbers. Global trends in the industry.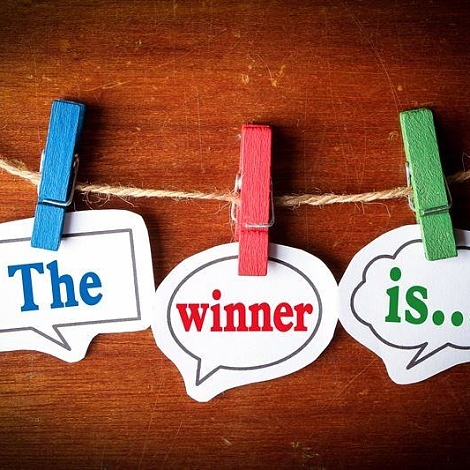 The number of loyalty program users has increased by 26% in the last two years. Such good results would not be possible without the use of modern technological solutions and stronger than ever market position of consumers. The following is a handful of the most interesting statistics on them.
A loyal customer costs less
A loyal customer is as precious as a diamond. This popular slogan turns out to be true. As research studies show, acquiring a new person interested in our company offer costs up to 500% more than retaining a current client. What is more, retention activities directly impact business profitability. It's enough to reduce the number of people resigning from our products by 5%, and our profits may increase by a range of 25-125%.
Is there any other reason to fight for regular buyers? Of course. Consumers attached to the brand statistically spend 31% more and they are willing to try new services and products 50% more often.
In view of the statistics presented so far, no one has any doubts about the sense of investing in their most loyal clients. Well organized and personalized loyalty programs contribute to building their attachment to the company.
Loyalty programs in the eyes of clients
Speaking of loyalty programs (New Window), 87% of clients expressed positive opinions about them. Interesting data is also provided by reports focused on the Millennials generation. As many as 68% of them build their commitment to the brand based on good quality programs. The tendency is also confirmed by another parameter. 34% of Y generation consumers reuses the store offer subject to access to certain benefits. What does this mean in practice? Both younger and more experienced consumers attach great importance to the gain they can achieve in exchange for their commitment.
The positive tone of loyalty programs makes it worthwhile devoting time and making a commitment to preparing a good system that rewards the useof our services. During the preparation, one should remember that it should be as simple and clear as possible. Overly complicated principles of achieving benefits may discourage commitment, which is confirmed by 54% of respondents.
Personalization is the key to success
What other data should be brought to attention? According to 87% of respondents, brands should work hard to ensure trouble-free operation of their gratification systems. Actions in this respect must cover various communication channels and be characterized by a consistent message.
The majority of the respondents expect personalized rewards. However, reality might look different. Only 11% of businesses provide bonuses coming up to the needs and interests of their customers. Meanwhile, no actions in that respect constitute a big mistake. Among Millennials, up to 89% of respondents declared that they are more willing to use the offer that provides the benefits they need most. Such a small number of well-tailored prizes should motivate all those who plan to implement their loyalty programs in the future. Well-adjusted gratification is an opportunity to stand out in the increasingly homogeneous market and ensures strong brand image and business success.
http://www.socialannex.com/blog/2016/02/05/ultimate-customer-loyalty-statistics-2016/
https://blog.kissmetrics.com/loyalty-programs-ecommerce/